cleo - kazkiri quirina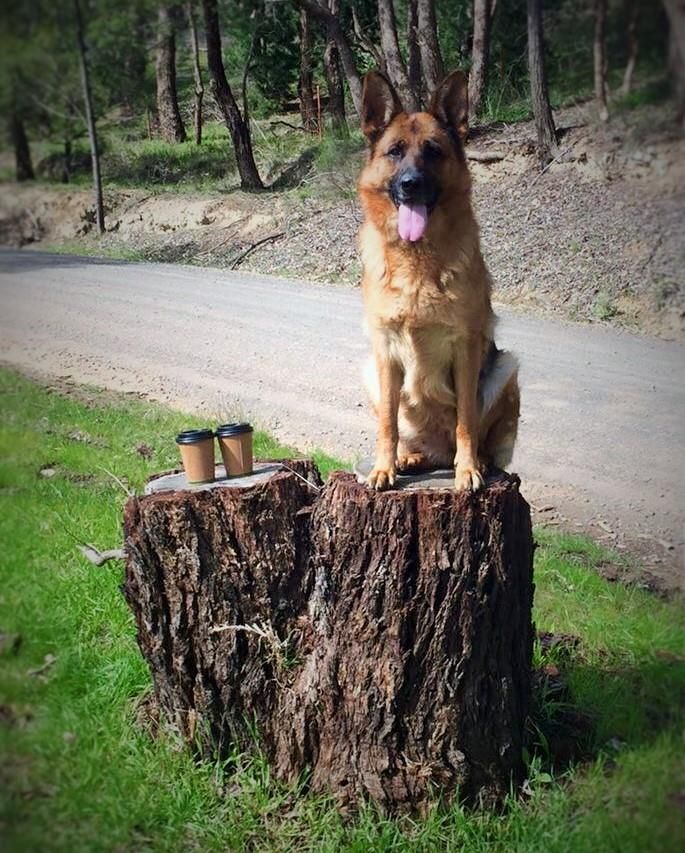 GSD featured on this page Kazkiri Quirina - Cleo
Pet Name: 'Cleo'
Registration:
Gender: Female
Date of Birth:
Owner: Sarah Buckley
Colour: Black & Tan
HD (Hips): A
ED (Elbows) Z
DNA tested clear for DM (Degenerative Myelopathy)
DNA tested for Long Stock Coat gene - Carrier
Sire: *Hero von Renderau
Dam: *Kazkiri Suri
Litter whelped:
Littermates: Quazar, Quiana, Quirina, Quanda, Quantico, Q'Anila, Qryn, Quiptonyte, Just Q.
S: *Hero von Renderau

S: *Yukon von der Bastillie

S: *Hill vom Farbenspiel

D: *Merrya von der Vallendarer Höhe

D: *Rebeca van het Tjeukemeer

S: *Jaguar von der Mäusespitz

D: *Gipsy

van het Tjeukemeer

D: *Kazkiri Suri

S:

*Igor von Pallas Athene

S:

*Drago von Pallas Athene

D:

*Ilexa vom Schloß Querenburg

D: *Kazkiri Dana Scully




S

:*Aimsway Abacus

D

:*Hilltop Vroni
Welcome to my Photo Album.
Click each link to view larger photo.